Stay up to date with my latest blog: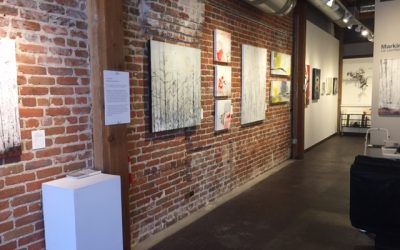 This is the first official blog post on my brand new site, so please let me take a moment to welcome you. I invite you to check back (and check back often) for you will have access to new paintings fresh from the studio, as well as upcoming news and...
Contact Liz Lautrup
Interested in a specific painting or a commission project? I would love to hear from you.
Contact me by email at lizlautrup4art@gmail.com or by phone at 720-635-3666.
Email Newsletter
Interested in hearing more about my work? I invite you to sign up for my e-newsletter!