Stay up to date with my latest blog: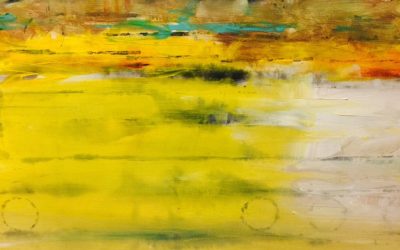 Reading Art blogs is one of the things I do each and every week. Today's struck a cord in me. "The Painter's Keys" blog highlighted an artist, Ed Hughes who left pretty much everything but the art-making to his dealer. It struck me when I read:...
Contact Liz Lautrup
Interested in a specific painting or a commission project? I would love to hear from you.
Contact me by email at lizlautrup4art@gmail.com or by phone at 720-635-3666.
Email Newsletter
Interested in hearing more about my work? I invite you to sign up for my e-newsletter!